Democratic Decentralisation in India: Challenges & Opportunities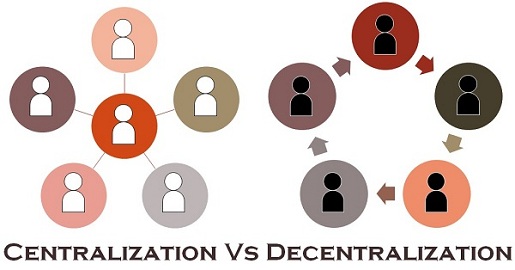 The democratic form of government ensures the liberty of thought, expression, belief, faith and worship, equality of status and opportunity, fraternity as well as the right to participate in political decision-making. Participation and control of governance by the people of the country, when the powers of the state are decentralized to the district, block and village levels form the core of Democratic Decentralization. Here, people can sit together, discuss their problems and suggest solutions and plan, execute as well as monitor the implementation of the programmes. It is called democratic decentralization.
Difference between Decentralization and Delegation
Delegation means the grant of authority from a superior to a subordinate, to be enjoyed not as a right but as a concession at the pleasure of the superior. Whereas decentralization means the grant of authority by a superior to a subordinate as a right to be enjoyed by the subordinate and not as a concession.
Thus, 'democratic decentralization' involves
Participation of people at all levels
Grant of authority as a Right from top to the lower level
Grant of autonomy in decision-making, financial control, and administration
Less interference from the higher level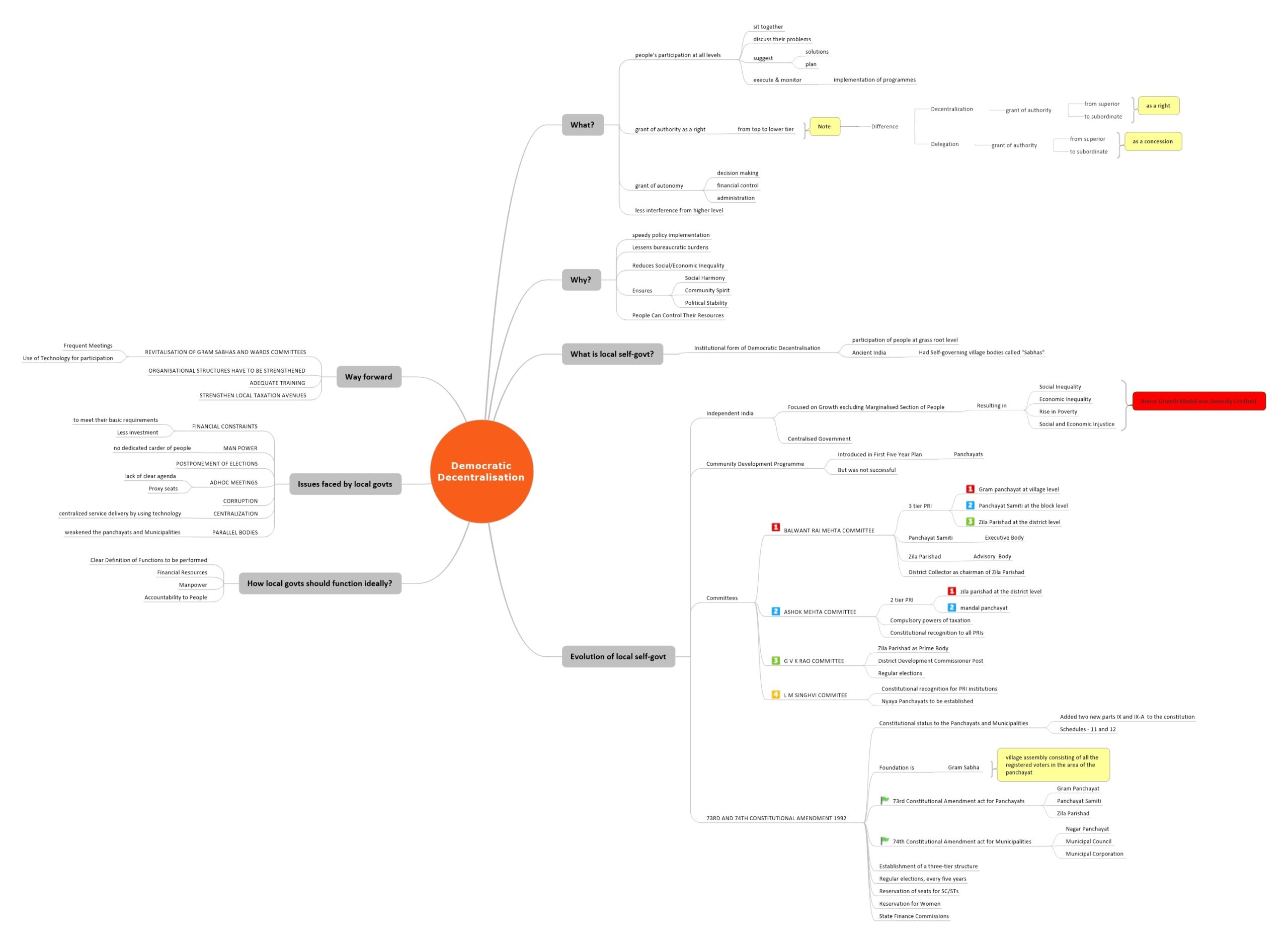 Mindmap Learning Programme (MLP)
Absorb information like a sponge!
WHY WE NEED DEMOCRATIC DECENTRALIZATION?
Democratic decentralization is a political ideal which emphasizes on more authority, shoulder greater responsibility, take more initiative and greater autonomy. It helps to achieve social, economic and political development by
Increasing the speed in policy implementation
Reducing the bureaucratic burdens of centralized government
Reduces Social/Economic Inequality
Ensuring Social harmony, Community spirit, and Political stability
Ensures people have access to and control over their resources.
WHAT IS LOCAL SELF-GOVERNMENT?
It is to be noted that local self-government is the institutionalized form of Democratic decentralization. Local self-government is a form of democratic decentralization where the participation of even the grass root level of the society is ensured in the process of administration. The foundation of the present local self-government in India was laid by the Panchayati Raj System (1992). However, self-governing village bodies called 'sabhas' existed in ancient India, village panchayat, as a system of administration, began in the British days, as their offer to satisfy the demands for local autonomy.
The Constitution makers also considered this system to be very important and made provisions for it in the Directive Principles of State Policy
"The state shall take steps to organize village panchayats and endow them with such powers and authority as may be necessary to enable them to function as units of self-government."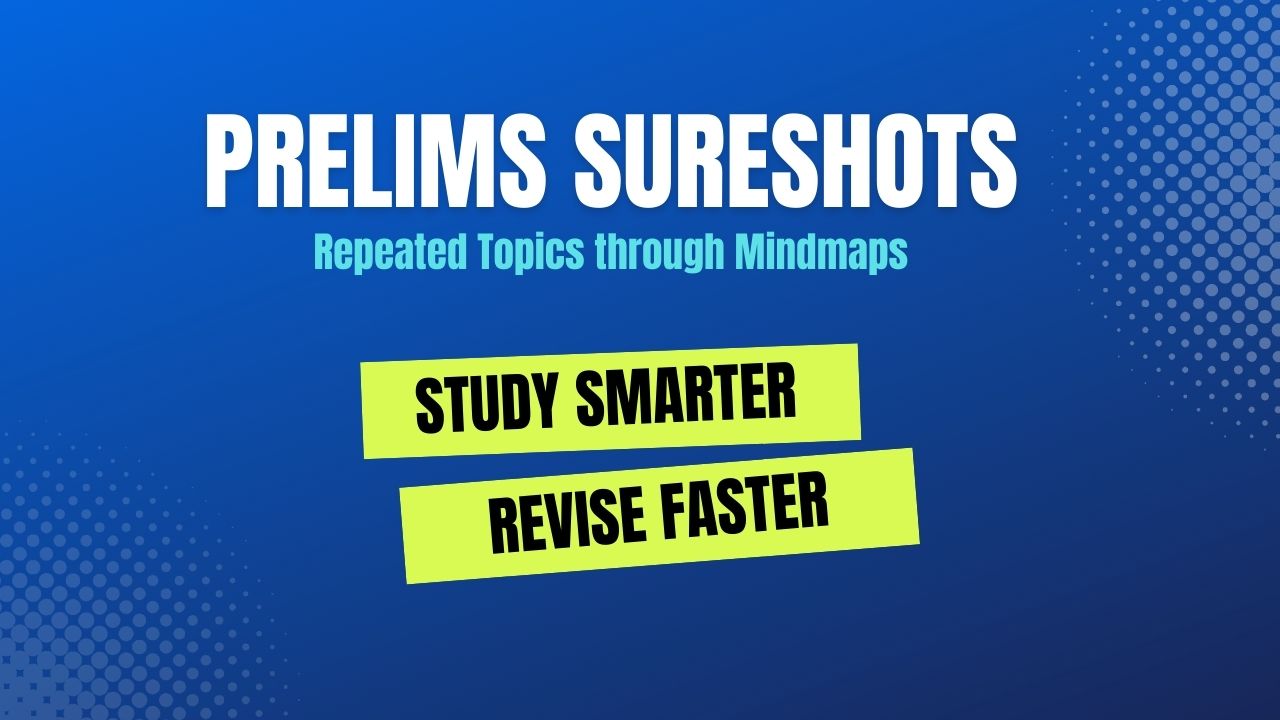 EVOLUTION OF LOCAL SELF GOVERNMENT IN THE FORM OF COMMITTEES
At the time of independence, Indian growth-centered model focused on increasing its economic growth and Gross Domestic Product (GDP) at the exclusion of large sections of the society i.e. socially and economically weaker sections of the Society. This resulted in gross social and economic inequality, Rise in Poverty, Economic growth with social injustice which invited severe criticisms. Thus, during the 1960s, the basis of growth-centered model was criticised and the role of the centralized form of government was questioned.
It was felt that with the centralized form of government it is increasingly difficult to plan and administer all development activities effectively and efficiently at the local level. This revived the interest in local autonomy, greater responsibility, decentralized decision making, participatory development as an alternative model of development model.
Gandhi said "True democracy could not be worked by some persons sitting at the top. It had to be worked from below by the people of every village".
The present Panchayats began functioning under the Community Development Programme introduced during the first Five year Plan. To make the system more effective a Committee was formed under the Chairmanship of Balwant Rai Mehta that went into its details.
BALWANT RAI MEHTA COMMITTEE (1957)
The committee recommended the establishment of the scheme of 'democratic decentralization', which ultimately came to be known as Panchayati Raj. The important recommendations are:
Establishment of a three-tier Panchayati Raj system – gram panchayat at village level (direct election), Panchayat Samiti at the block level and Zila Parishad at the district level (indirect election).
Panchayat Samiti as an executive body and Zila Parishad as advisory, coordinating and supervisory body
District Collector to be the chairman of Zila Parishad.
Rajasthan (1959) was the first state to adopt the system, followed by Andhra Pradesh in the same year. Some states even went ahead to create four-tier systems and Nyaya panchayats, which served as judicial bodies.
ASHOK MEHTA COMMITTEE (1977-1978)
The committee was constituted in 1977 to revive and strengthen the declining Panchayati raj system. Out of a total of 132 recommendations made by it, the most important ones are:
Three-tier system to be replaced by a two-tier system i.e Zila Parishad at the district level, and below it, the Mandal panchayat consisting of a group of villages
Political parties should participate at all levels in the elections.
Compulsory powers of taxation to mobilize their own resources
Zila Parishad to be made responsible for planning at the district level.
Constitutional recognition to be given to Panchayati Raj institutions.
Unfortunately, the Janata government collapsed before action could be taken on these recommendations.
G V K RAO COMMITTEE (1985)
It was appointed by the Planning Commission and the committee concluded that the developmental procedures were gradually being taken away from the local self-government institutions, resulting in a system comparable to 'grass without roots'.
Zila Parishad to be given prime importance and all developmental programs at that level to be handed to it.
Post of DDC (District Development Commissioner) to be created acting as the chief executive officer of the Zila Parishad.
Regular elections to be held
L M SINGHVI COMMITTEE (1986)
Constituted by the Rajiv Gandhi government on 'Revitalization of Panchayati Raj institutions for Democracy and Development', its important recommendations are:
Constitutional recognition for PRI institutions.
Nyaya Panchayats to be established for clusters of villages
However, it is the 73rd and 74th Constitutional Amendment 1992 that provided the present shape to the Panchayati Raj System and municipalities. Now the Panchayati Raj Institutions in most of the States have been set up at three levels, village, intermediate and district levels.
PANCHAYATS AND MUNICIPALITIES – 73RD AND 74TH CONSTITUTIONAL AMENDMENT 1992
The 73rd and 74th Constitutional Amendment 1992 marked a new era in the federal democratic set up of the country and provides constitutional status to the Panchayats and Municipalities which are the governing bodies at the local level. It added two new parts IX and IX-A  to the constitution. It also added two new schedules – 11 and 12 which contains the lists of functional items of Panchayats and Municipalities.
The 73rd Constitutional Amendment act provides for a Gram Sabha as the foundation of the Panchayati Raj system. It is essentially a village assembly consisting of all the registered voters in the area of the panchayat. The state has the power to determine what kind of powers it can exercise, and what functions it has to perform at the village level.
The 74th Constitutional Amendment act provides for three types of Municipalities:
Nagar Panchayat for a transitional area between a rural and urban area.
Municipal Council for a small urban area.
Municipal Corporation for a large urban area.
The main features of the Act are:
(i) Establishment of a three-tier structure: Village Panchayat (Gram Panchayat); Intermediate panchayat (Panchayat Samiti; and the district panchayat (Zila Parishad);
(ii) Regular elections, every five years;
(iii) Reservation of seats for the Scheduled Castes and Scheduled Tribes in proportion to their population;
(iv) Not less than the one-third reservation of seats for women at three different levels of PRIs;
(v) Establishment of State Finance Commissions to recommend measures to improve the finances of panchayats.
HOW LOCAL GOVERNMENTS SHOULD FUNCTION IDEALLY?
Functions that local governments should perform be clearly defined and should formally be assigned by law
They should have adequate financial grants and handling of tax collection
Sufficient manpower to carry out their responsibilities
Finally, local governments should mostly report to their voters, and not to higher-level departments.
It is pointed out that because of the diverse habitation patterns, political and social history, states should assign/ devolve functions and responsibilities to local governments through law. Thus, most of the states have formally devolved powers with respect to five core functions of water supply, sanitation, roads and communication, streetlight provision and the management of community assets to the gram panchayats.
ISSUES FACED BY LOCAL GOVERNMENTS
Local governments such as panchayats and municipalities which were given constitutional status vide 73rd and 74th constitutional amendments, have made less progress because they remain powerless and ineffective.
FINANCIAL CONSTRAINTS
Inadequate money to meet their basic requirements
Spending even untied grants allocated to local government, is itself fraught with several conditions
Less investment and hence local governments find difficult to raise their own taxes and user charges. States like Rajasthan, Punjab, and Haryana have abolished property taxes.
It is estimated that Local government expenditure as a percentage of GDP is only 2 percent compared with the OECD (14 percent), China (11 percent), and Brazil (7 percent).
MANPOWER
Local governments do not have the staff to perform even basic tasks. There is no dedicated carder of people or service is working for Panchayati raj. This makes administrative and documentation work very difficult.
as most staff are hired by higher-level departments staff do not feel responsible to local governments
POSTPONEMENT OF ELECTIONS
In 2005, the Gujarat government postponed the Ahmedabad corporation elections. However, a Supreme Court constitutional bench held that under no circumstances can such postponements be allowed.
Also in Tamil Nadu, panchayat elections have not been held for over two years now, resulting in the State losing finance commission grants from the Union government
ADHOC MEETINGS
There is a lack of clear setting of agenda in gram sabha, gram Samiti meetings and there is a lot of adhocism with no proper structure
Also Proxy for reserved seats: Landlord and relatives many a time give a proxy for SC/ST's and women.
CORRUPTION
Criminalization of politics is also rampant in local self-government particularly criminal elements and contractors are attracted to local government elections. There is a chain of corruption involving a partnership between elected representatives and officials at all levels.
People erroneously perceive higher corruption at the local level, simply because it is more visible.
CENTRALIZATION
It is to be noted that local government involvement in central programmes, does not constitute devolution. The current Union government has further centralized service delivery by using technology, and panchayats are nothing more than front offices for several Union government programmes. For example in the 'Smart City' programme States have been forced to constitute 'special purpose vehicles' to expense these grants and it does not devolve its funds to the municipalities.
There is no public outrage to highlight the difficulties faced by local government because people do not distinguish the level of government for delivery of services.
PARALLEL BODIES
Creation of parallel bodies has weakened the panchayats and Municipalities. This has also weakened the process of decentralized democracy. For Example, Haryana has created a Rural Development Agency, presided over by the Chief Minister, to enter into the functional domain of panchayats.
WAY FORWARD
REVITALISATION OF GRAM SABHAS AND WARDS COMMITTEES
Meeting of gram sabhas and committees to be videographed
Consultations with the gram sabha could be organised through smaller discussions where everybody can really participate.
Even Short Message Services or social media groups could be used for discussions between members.
ORGANISATIONAL STRUCTURES HAVE TO BE STRENGTHENED: Local governments must be enabled to hold State departments accountable and to provide quality, corruption-free service to them, through service-level agreements.
ADEQUATE TRAINING: to develop expertise in the members so that they contribute more in the planning process and in the implementation of policies and programmes.
STRENGTHEN LOCAL TAXATION AVENUES: local governments should be able to raise their own taxes and user charges to augment their resources.
Robust democratic culture requires effective decentralization to prevent operation of criminal politicians at a higher level. Also, it is easy to keep track of corruption at local government.
Written by: P. Deepak