Common Electoral Roll in India – Need, Challenges, Way Forward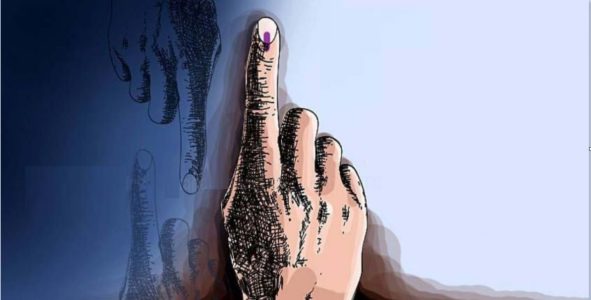 Related Articles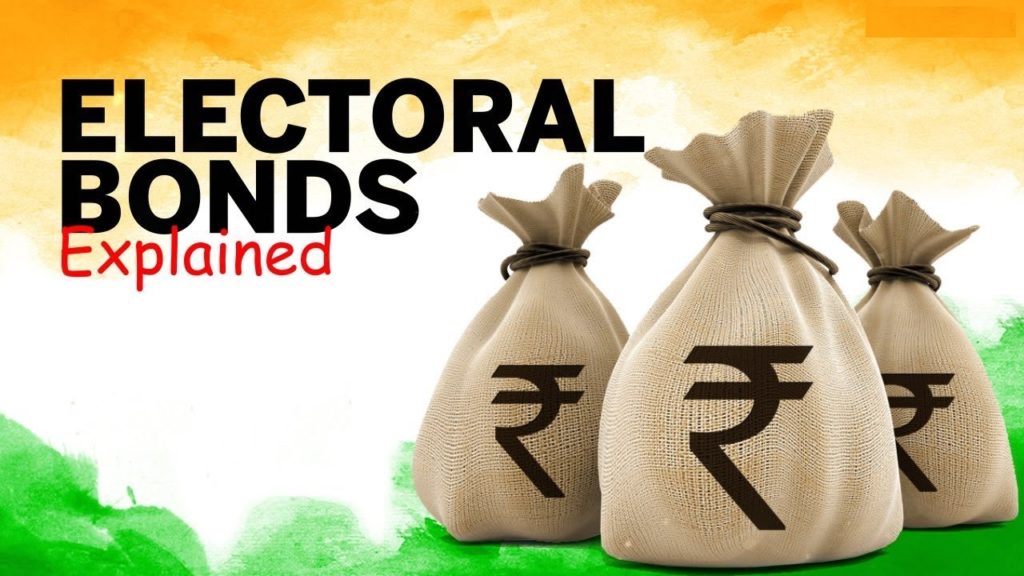 The State Bank of India (SBI) has opened a 20-day window from where an individual, acting singly or in concert with others, can buy electoral bonds and donate money to political parties. Purchasers of these bonds have been granted anonymity, thereby creating opacity in what should have been a transparent process. Data gathered in response to an RTI query revealed that there has been a 62% jump in donations collected through electoral bonds this year (2019).
Notably, Election Commission of India (ECI) has told the Supreme Court that the electoral bonds, wreck transparency in political funding. In its affidavit submitted to the Supreme Court, the EC pointed to the amendments made to key laws, with dangerous consequences.
This article explains the following in an analytical manner with a mindmap for better understanding & quick revision:
What are Electoral Bonds?
What is the need for Electoral Bonds (Pros)?
What are the concerns against Electoral Bonds (Cons)?
What are the reforms needed in Indian electoral financing?