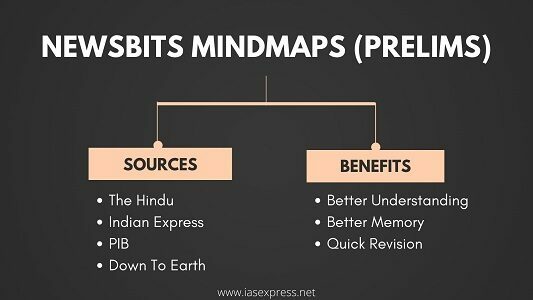 News:
An explosion caused by a long-range missile has damaged the Chongar Bridge.
What:
It is a key road bridge linking Crimea with the southern Kherson region.
It is also known as 'gate to Crimea'.
Significance:
It is one of the few links between the Ukrainian mainland and the Russian held Crimea.
Russian forces use this bridge to reach the Kherson province in southern Ukraine.
Where:
It is located over the Chongar Strait, a narrow body of water that separates Crimea from mainland Ukraine.
Facts:
Ukrainian mainland and the Crimean peninsula are connected by a 9 km wide isthmus.
It is also connected by the 19 km long Crimean Bridge over the Kerch Strait that links the Black Sea and the Sea of Azov.
Learn More