Blending Methanol with LPG Plan
The government is thinking of a plan to sell LPG blended with methanol, which could facilitate reduction in its cooking gas subsidy by 1/3rd of its current prices.  The plan is to manufacture methanol from abundantly available low-quality coal and other bio-resources, and also produce it synthetically. The project would be implemented by the NITI Aayog.

Mindmap Learning Programme (MLP)
Absorb information like a sponge!
What is the need?
Blending 20% methanol with LPG, as is done in many countries, is estimated to reduce the price of cooking gas for household consumption by Rs 100 per cylinder.
The portion of methanol in the mix could be scaled up further since India increases production of methane from coal.
The financial benefits could be considerable, when looking at the country's LPG subsidy bill that is figured at more than Rs 20,000 crore in the fiscal 2019 budget.
As per the NITI Aayog's 'methanol economy' roadmap, there can be an $100 billion reduction in crude imports annually by 2030 if the country adopts 15 per cent blended fuel, both for transportation and cooking.
This will make sure that the increasing demand for methanol could be met locally.
According to the study, a 20% blending program with LPG, without any infrastructure modifications would lead to immediate savings of Rs.6000 Crores a year.
Lakhs of rural women can be healthy while cooking and Methanol provided in canisters would guarantee fuel supply in the remotest areas of North East and Himalayas.
Background
The government has allotted dedicated coal mines for manufacture of methane —methanol is its liquid form — after the NITI Aayog came up with a roadmap for a methanol economy for the country, both in the automotive and household sectors to reduce India's rising fuel import bill.
Presently, all LPG consumers have to buy the fuel at market price. But the government subsidises 12 cylinders of 14.2-kg each per household a year, transferring the subsidy amount directly to the bank account of the user.
This subsidy amount differs from month to month based on the changes in average international benchmark LPG rate and foreign exchange rate. When international rates goes up, the government gives a higher subsidy.
India's LPG consumption stands at nearly 2 mt a month, growing consistently in past 56 months on the back of the government's push towards increasing access of LPG under the scheme Pradhan Mantri Ujjwala Yojana (PMUY). More than half the country's demand is met with imports.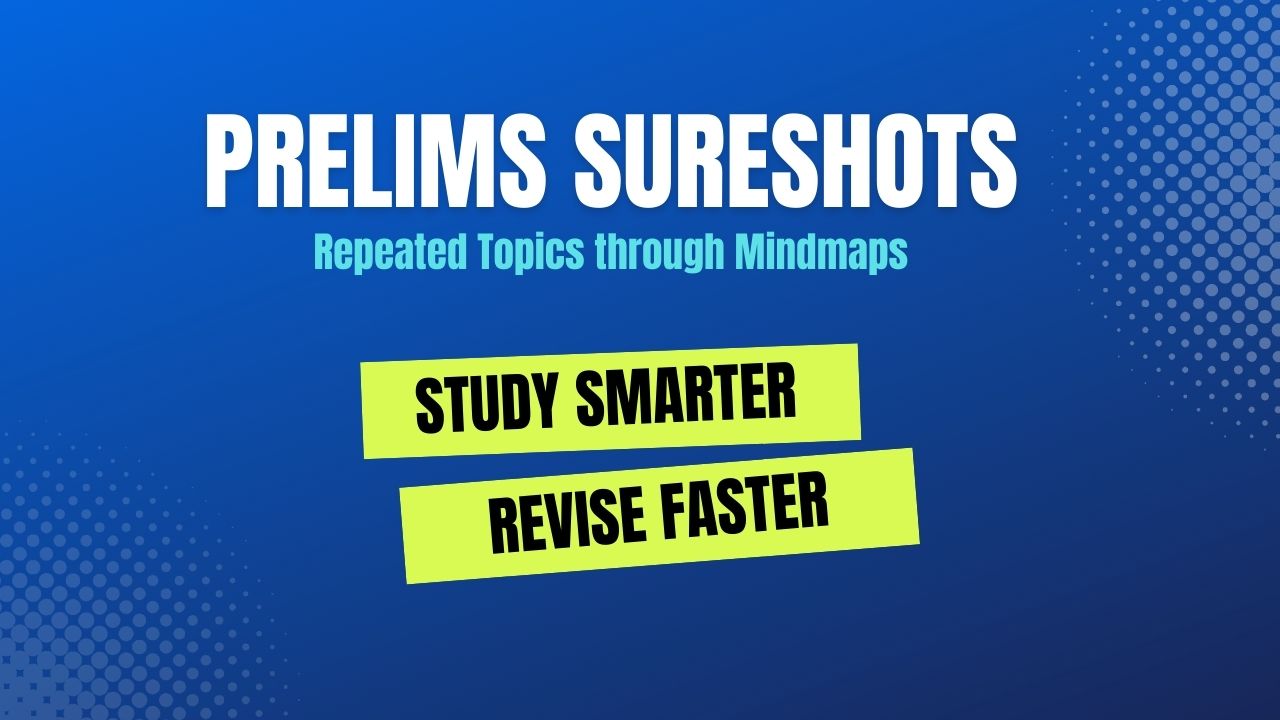 Methanol benefits
Methanol is a clean burning fuel which can replace both petrol & diesel in transportation and Wood, LPG, Kerosene in cooking fuel.
It can also replace diesel in Railways, Power Generation, Marine Sector, Gensets, and Methanol based reformers could be the good complement to Hybrid and Electric Mobility.
Methanol Economy is the "Bridge" to the aim of achieving complete "Hydrogen based fuel systems".
Methanol burns effectively in all internal combustion engines, produces no particulate matter, no soot , almost zero SOX and NOX emissions (Near Zero Pollution).
DME (Dimethyl Ether), the gaseous version of Methanol, can be blended with LPG and can also be excellent substitute for diesel in large trucks and buses.
Practice Question:
Discuss the need for blending methanol in LPG with reference to the government's plan to sell LPG blended with methanol.