Asian Infrastructure Investment Bank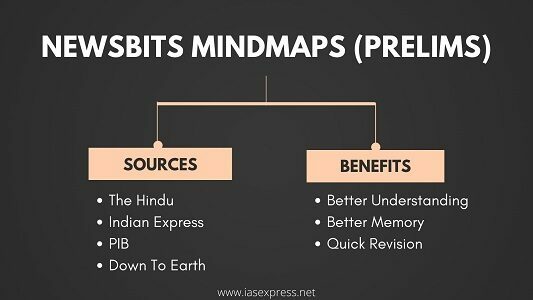 News:
Canada has frozen its ties with AIIB over allegations of substantial interference from the Chinese Communist Party.
What:
It is a multilateral development bank.
Why:
Conceived as a vehicle to address the growing need for development finance in Asia.
Significance:
The AIIB is perceived as a rival of the Asian Development Bank and the World Bank. However, AIIB has much lesser capacities than the latter two.
It also seen as a diplomatic coup for China. Through the AIIB, China has successfully attracted countries (including India) that are wary of Chinese development initiatives like BRI.
Who:
It has a membership of >100 countries.
China has the most voting power (26.58%), given its $27 billion contribution.
India is the 2nd largest shareholder (7.6% voting power) with $8 billion commitment.
Russia is the 3rd largest with 5.97% voting power.
Other members include- Germany, South Korea, UK, Australia, France, Indonesia, etc.
Where:
When:
Started in 2016, with 57 members.
Facts:
Some of the projects financed by the AIIB in India:

Chennai Metro Rail Phase 2

Chennai Peripheral Ring Road

Project to improve Assam's secondary road network, etc.