UPSC Civil Services Prelims 2023 Results Declared – 14624 Candidates Pass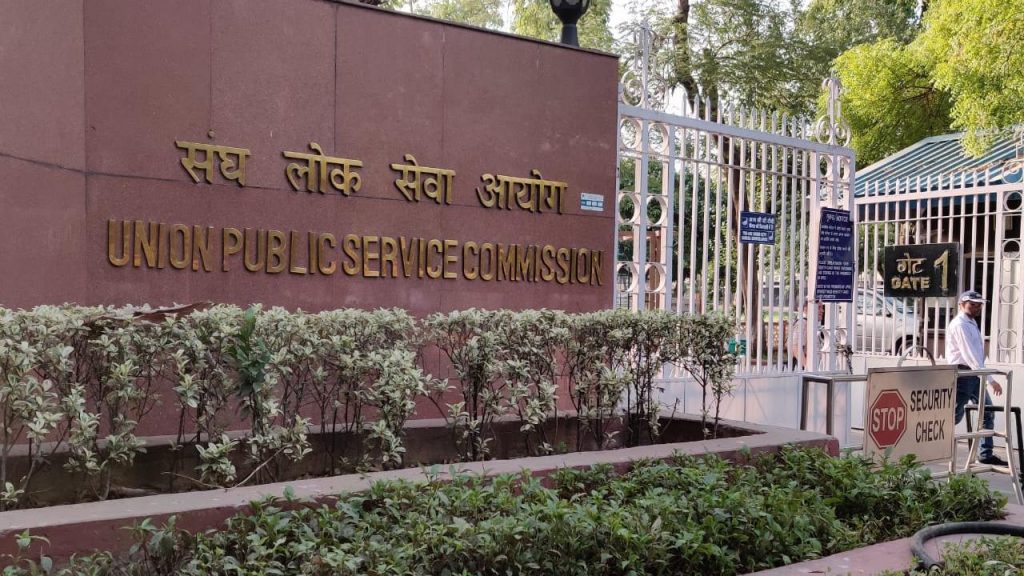 The Union Public Service Commission (UPSC) has announced the results of the Civil Services preliminary examination 2023. A total of 14,624 candidates have successfully cleared the exam and are recommended by the commission. Along with the Civil Services exam, the results of the Indian Forest Services exam have also been declared. The preliminary exam took place on May 28, and the results can be downloaded by clicking the button below.
Next Step: Mains Examination
Candidates who have qualified in the prelims will now move on to the next stage, which is the mains examination. The mains examination is scheduled to be held from September 15 onwards.
Provisional Candidature
It's important to note that the candidature of the qualified candidates is provisional. As per the examination rules, these candidates are required to apply again through the Detailed Application Form-I (DAF-I) for the Civil Services (Main) Examination, 2023. The dates and instructions for filling up and submitting the DAF-I will be announced by the commission at a later date.
Attempts and Categories
Candidates are allowed a certain number of attempts based on their category. Eligible candidates can make up to six attempts at the Civil Services Examination (CSE). However, candidates belonging to the Scheduled Caste (SC) and Scheduled Tribe (ST) categories are allowed unlimited attempts, while Other Backward Classes (OBC) candidates can attempt the exam up to nine times. Physically challenged candidates belonging to the General and Economically Weaker Sections (EWS) categories are also permitted nine attempts. copyright©iasexpress.net
Important Updates and Queries
Candidates are advised to regularly visit the UPSC website for updates on marks, cut-off marks, and answer keys of the Civil Services preliminary examination 2023. These details will be made available once the entire process of the examination, including the declaration of the final result, is complete.
For any queries or clarifications regarding the examination result, the UPSC has established a Facilitation Counter at its premises in Dholpur House, Shahjahan Road, New Delhi. Candidates can visit the counter in person or contact them through the provided telephone numbers during working hours.