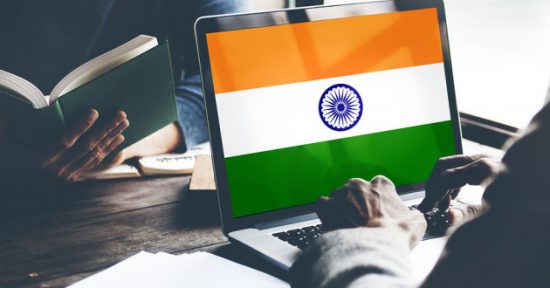 Reading Time: 6 mins
Cyber warfare is becoming a new domain of warfare among nations. This warfare is different from others as even non-state players like terrorists and organised criminal groups are involved in it on a daily basis.
With increased digital transaction in India, post demonetisation, it is essential for the government of India to take measures to safeguard Indian citizens from crimes related to Cyber Space.